Welcome
to a refreshingly unique
Real Estate experience!
If you are tired of business as usual with regard to your Real Estate needs, we offer a fresh approach that will exceed your expectations of what a Real Estate Agent should be.

We Love Sellers!
We enjoy helping Sellers to correctly price their home, stage it for maximum appeal, market it to the widest audience possible and negotiate the deal to ensure you walk away with a smile on your face. We are specialists in helping distressed homeowners, who may be facing foreclosure. We are sympathetic to your situation and work diligently to negotiate a Short Sale with your lenders.

We Love Buyers!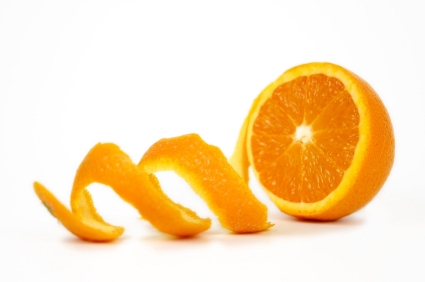 This is a great time to be a home buyer! Interest rates are at record lows, there are plenty of homes to choose from in every price range, and prices are often below reconstruction costs. After a comprehensive consultation we get to work finding you only the best properties that meet your needs, determine a strategy to get the winning bid and guide you through all of the steps towards closing the deal, minimizing unexpected surprises and delays.

We've Got The Juice
Whether you are a buyer or seller, the Internet is an integral part of most Real Estate transactions today. We use the latest technologies and techniques to assist you with your transaction. For home sellers, our marketing plan takes advantage of a wide variety of platforms to promote your property locally, nationally and internationally. Our buyer clients are given a personal portal to the Multiple Listing Service (MLS) for up to the minute infomation on listings and features that allow them to save their favorites.






Call Today
We'll Always Squeeze You In!
305-520-9436